Acrelic Principals & Consultants Deploy Proven, Best-In-Class Methodologies Appropriate to a Client's Efforts, Intents, and Culture
Acrelic Group Practices, Methods and Tools!
Acrelic Group receives tremendous attention for its ability to ensure that significant new ideas are developed and implemented/brought to market.
From green-fielding new products or markets to acquiring a company beachhead of growth, to yielding new areas of productivity improvements from current operations or spinning out dilutive business areas, Acrelic delivers RESULTS.
Services and Capabilities
Strategic Management & Change
Jump to the Next Business Level
Benchmarking and Process Tweaking to Improve Operations
Business Assessment and Plan Validation
Core Competency Evaluation
Corporate, Business, and Product Market Entry Assessments
Financial and Product Portfolio Analysis
GAP Analysis
Screen for Strategic Attractiveness
Organizational Alignment with New/Changing Strategies
Functional and Operational Excellance
Raising Performance, Productivity, Outcomes, Value and Maturiity
Customer Lifecycle Values
Incentivization and Compensation Analysis
Incremental Capital and Expense Modeling
Marketing Effectiveness and Product Line Portfolio Assessment
Product/Market Fit
Lean Startup
Business Process Optimization and Engineering
Marketing Strategies
ideation, Concept, and Innovation Workshops
Organizational Development and Alignment
Corporate Development - M&A
Organic and In-Organic Growth Acceleration
Increase customer satisfaction after downsizing/rightsizing
Rationalizing the role and value acquisitions and ventures
Gaining visibility on leading indicators of health and success
Leading in global markets With a distincitve edge and premium
Cascading the drivers, goals and objectives throughout organizations and achieving change in behavior
Managing to public company pressures
Identify Growth Prospects and Divest Distractions/Diluting Businesses
Research & Analysis
Primary, Secondary and Proactive Customer, Technology, SupplyChain Research
A complete array of both primary and secondary research techniques :
Customer Satisfaction Surveys
Delphi Studies
Direct Mail and Telephone Primary Research
Focus Groups
Ideation and Concept Generation
In-Depth Executive Field Interviews
Sales and Marketing Effectiveness
Try Before You Buy!
We offer a One Hour Complementary Rapid Assessment with One of Our Experienced Advisors. Click Below to Schedule a rich, Value Exchange to Discuss Your Goals, Problems, Interests without Any Further Obligation.
Schedule Your Meeting Now!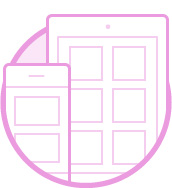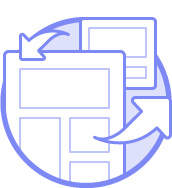 Accelerating Revenue, Sales & Profit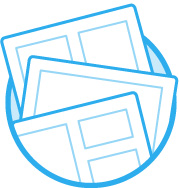 Innovation - New Product & Market Entry Analysis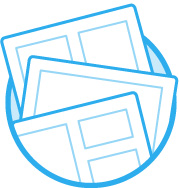 Interim Management - Partners in Action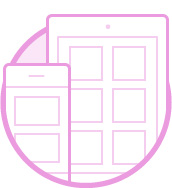 Corporate Development - M&A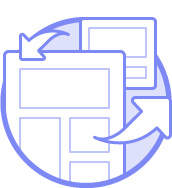 Outcomes, Research & Analytics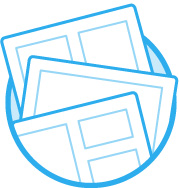 Organizational Alignment and Change Management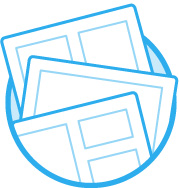 Decisioneering - De-risking, Objective Debates, and Taking Pragmatic Actions