Acrelic GROUP receives significant attention for its ability to ensure that significant new ideas are developed and implemented.
From green-fielding new products or markets to acquiring a beachhead of growth, to yielding new areas of productivity improvements from current operations or spinning out dilutive business areas, Acrelic delivers RESULTS.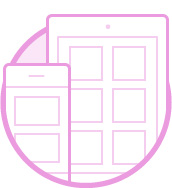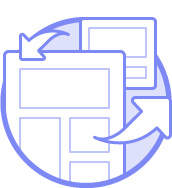 Accelerating Revenue, Sales & Profit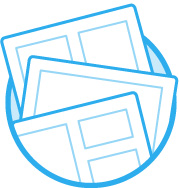 Innovation - New Product & Market Entry Analysis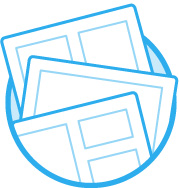 Interim Management - Partners in Action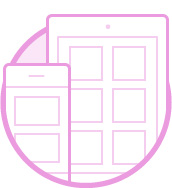 Corporate Development - M&A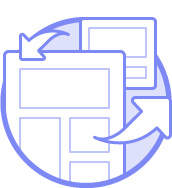 Outcomes, Research & Analytics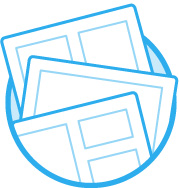 Organizational Alignment and Change Management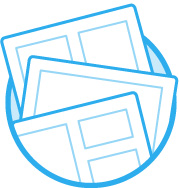 Decisioneering - De-risking, Objective Debates, and Taking Pragmatic Actions
Can't Sleep? Have a Problem That You Want to Resolve?
Act Now and Schedule a Complementary 50 Minute Rapid Assessment